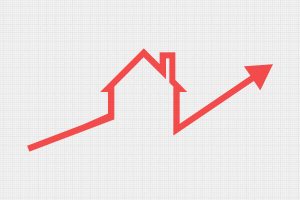 There have been many forecasts published right now for 2018, for politics, the economy, the weather, and so much more. Here is what I expect to see in 2018.
Interest Rates: Interest rates continue to be a great topic of discussion, with most predicting a rise. While the rates may rise a bit, I believe they will average around 4.4% for a 30 year fixed mort- gage by the end of the year.
National Home Sales: We should expect that home sales will continue to increase, and demand will exceed the inventory. Still, the inventory should begin to increase due to the rise of new home construction.
Home Buyer Profile: The millennial home buyers are going to continue to increase, particularly in the less expensive markets. Last year, millennials comprised of 34% of the buyers nationally.
Local Market Forecast: We too have been experiencing an increase of millennial buyers. With the strong economy and dramatic growth in Puget Sound, these folks are looking to Orcas and the San Juan's as an optimal getaway. The homes here look enticingly affordable compared to what is available in the Seattle market currently. Our inventory is continuing to shrink, and unless some- thing dramatic happens nationally, the local market should continue to remain strong. However, unless we begin to see new inventory, we may experience a slow down in the market, as buyers struggle to find what they are looking for, and they appear willing to wait for the 'right' property. Please stop by the office, or give us a call, and we will be happy to discuss this further with you .
Sincerely,
John Dunning, Designated Broker/Owner