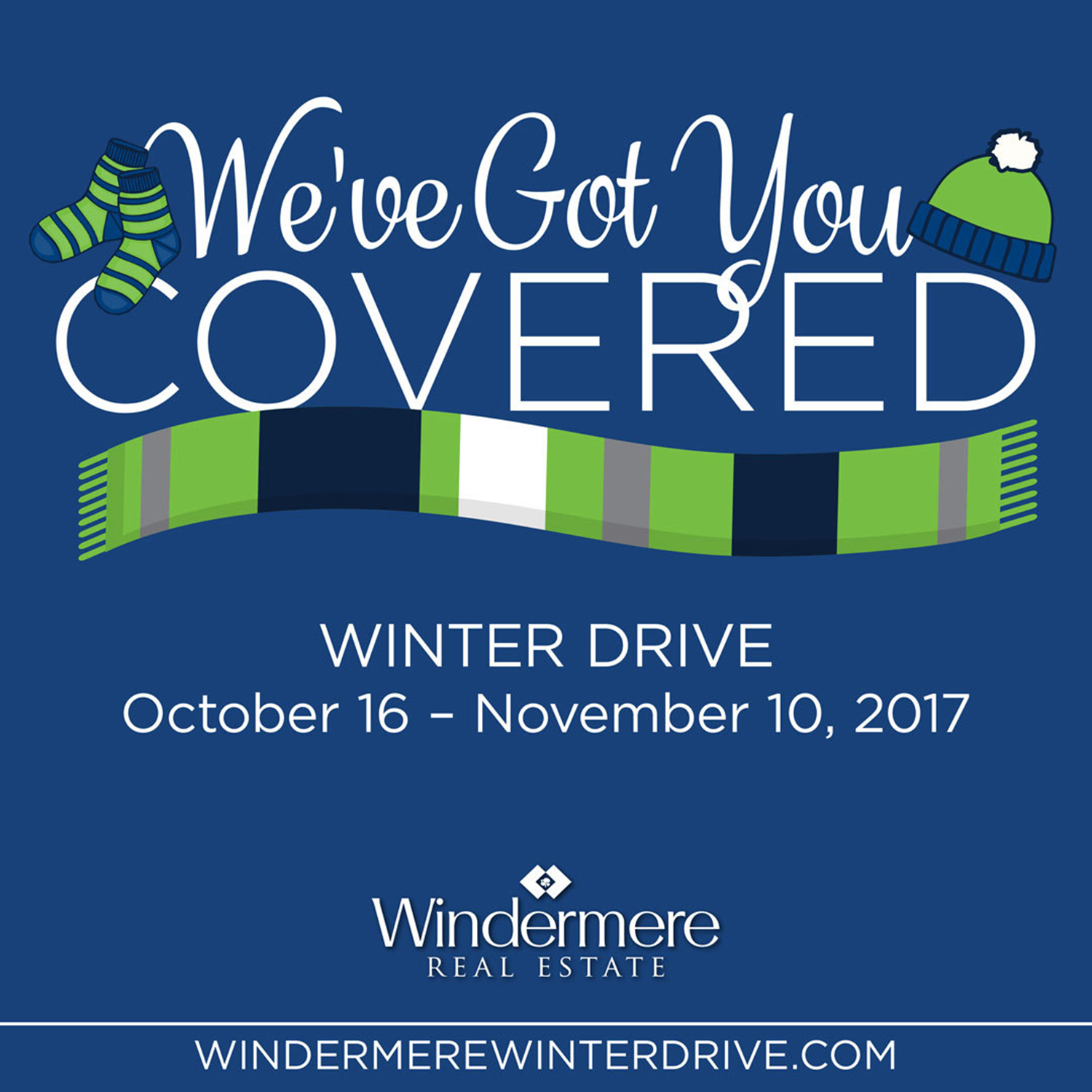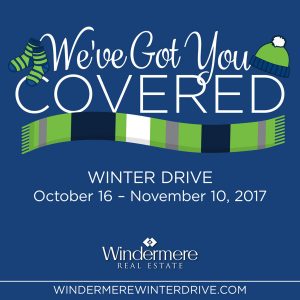 With the weather changing and winter rapidly approaching, Windermere Real Estate offices in Snohomish and King Counties are participating in the "We've Got You Covered" campaign; collecting cold weather gear for homeless youth in the city. While we are lucky to not have a large homeless population here on Orcas, there are still many people in our community who could use a helping hand.
With this in mind, our office has decided to run a local version of this campaign. So from now until November 10th we are collecting warm socks, hats, scarves, mittens and gloves for youth in our community. Items will then be delivered to Orcas Family Resources, who has graciously agreed to help us with distribution.
If you would like to donate, items can be dropped off at the Windermere Office in Eastsound. (*all items must be new)
Thank you for helping us keep our community warm this winter!